PROTECTIVE EXPORT PACKAGING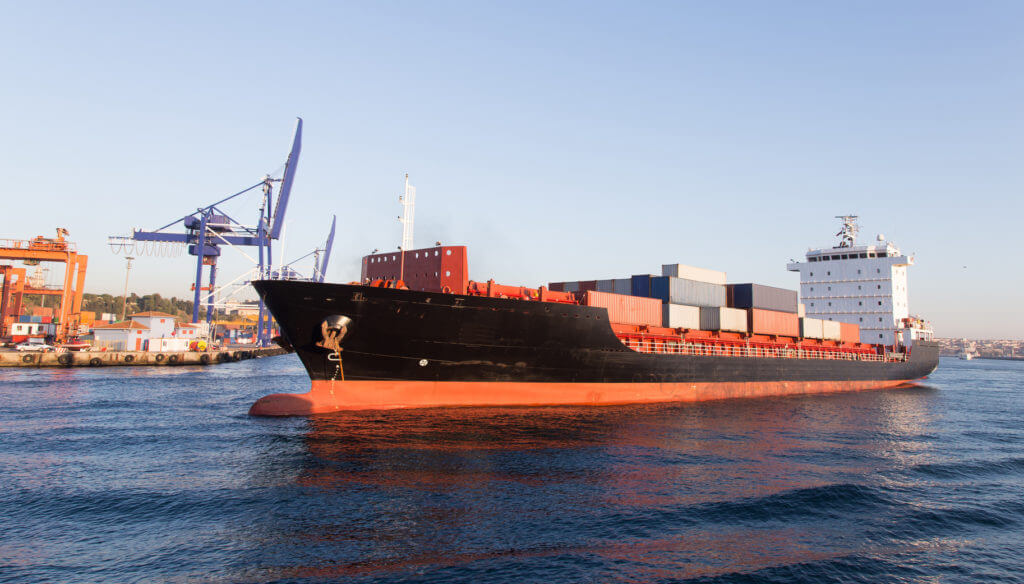 ARE YOU LOOKING FOR A TRANSPORT PACKAGE GUARANTEEING THE SAFETY OF YOUR PRODUCTS?
We produce individually designed BosPal ™ presswood cases, which protective capabilities are simply unmatched!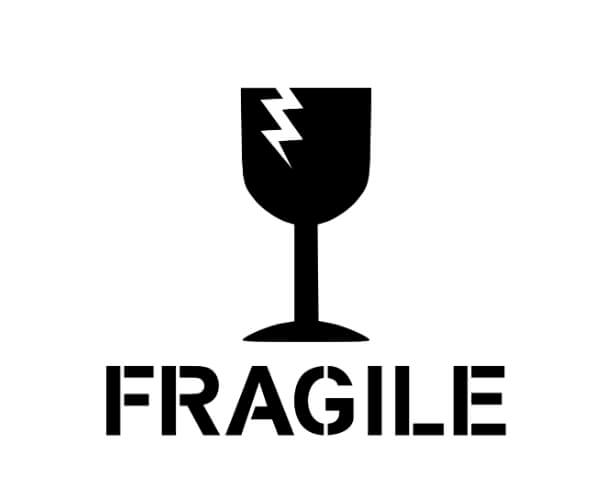 Your company transports vulnerable to damage goods?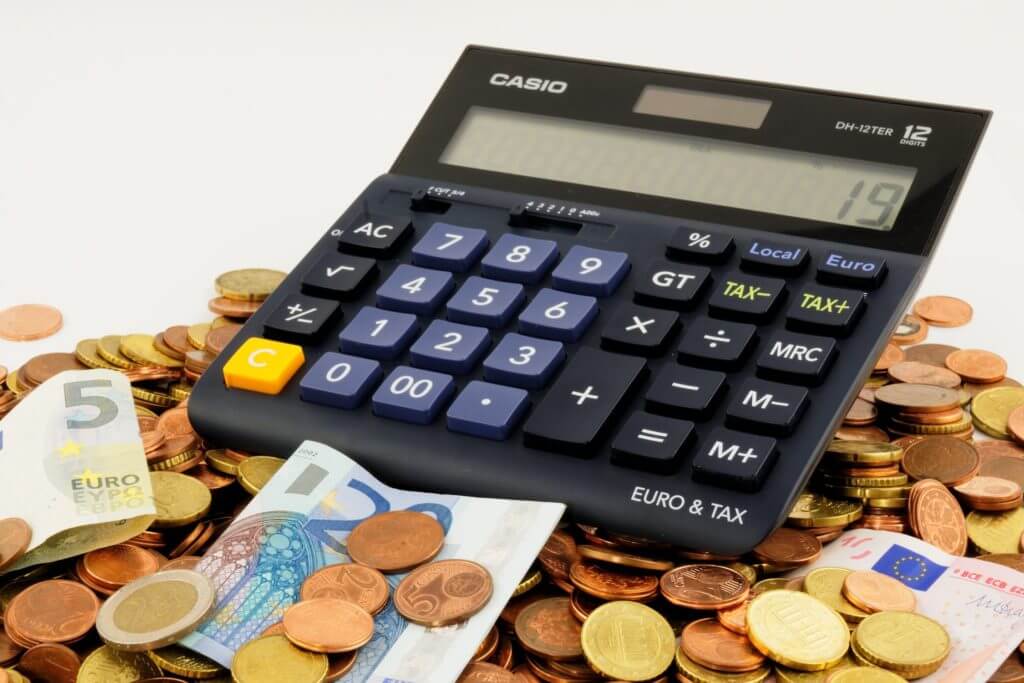 Does it sometimes occur that your company have to compensate for return shipments caused by transport damages?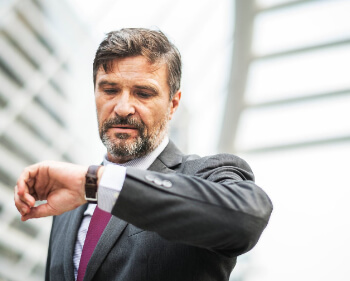 Losing precious hours of securing and preparing goods for shipment in a regular transport box?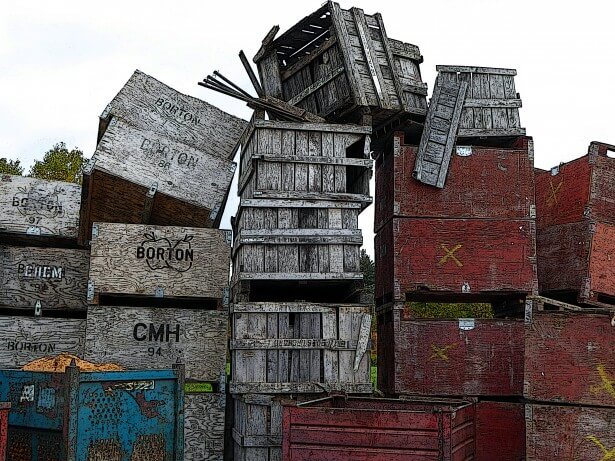 Does your customer have issues with disposal of worn-out crates?
BosPal™ custom presswood export crates
Developed to eliminate damages and reduce costs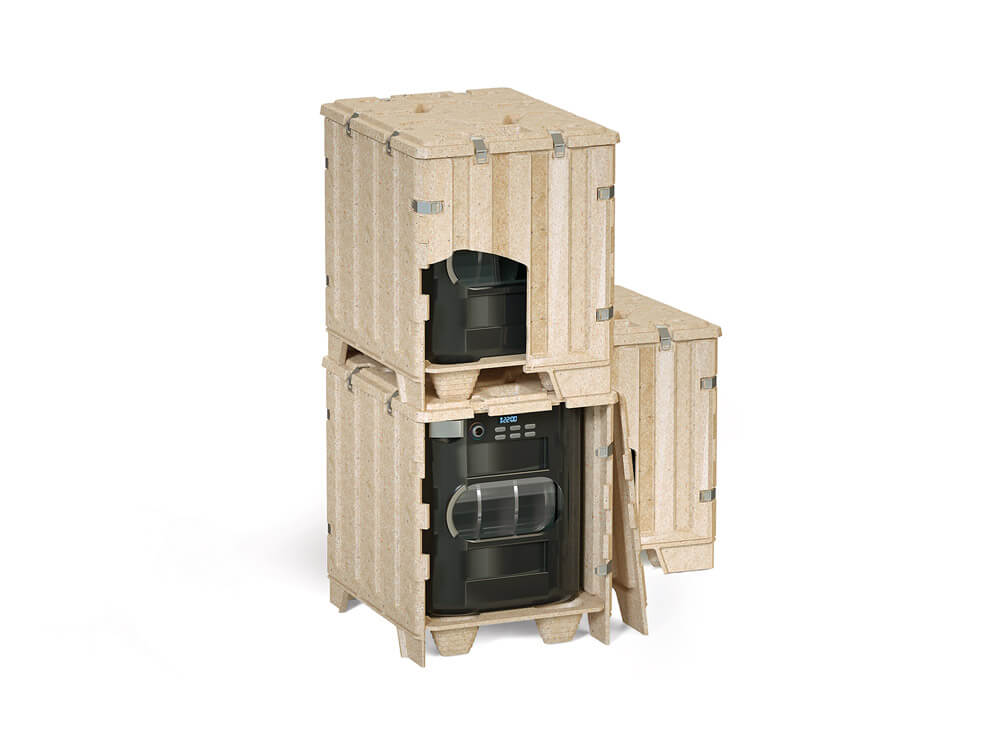 BosPal export crates are produced in presswood technology. Patented folding case solutions in combination with BosPal Smart Clamps TM buckles give them the possibility of multiple use.
A uniform and air-tight layer of presswood protects your product from all sides.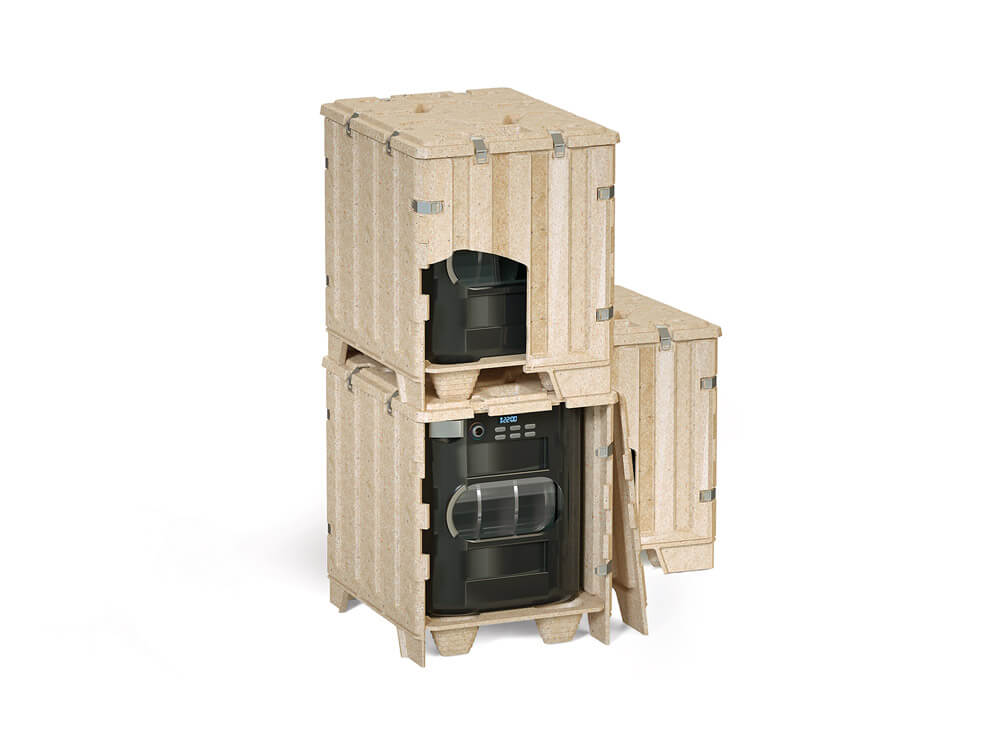 Copyrights by Eddi Complex Sp. z o.o. SK.
Eddi Complex Sp. z o.o. Sp.K.
ul. Stara Droga 1, 32-600 Oświęcim, Poland
e-mail: info@bospal.pl
Eddi Complex Sp. z o.o. Sp.K.
ul. Krakowska 98a, 32-650 Kęty, Poland
+48 33 484 18 55
+48 33 845 55 46
e-mail: info@bospal.pl