PACKAGING FOR THE RENEWABLE ENERGY SECTOR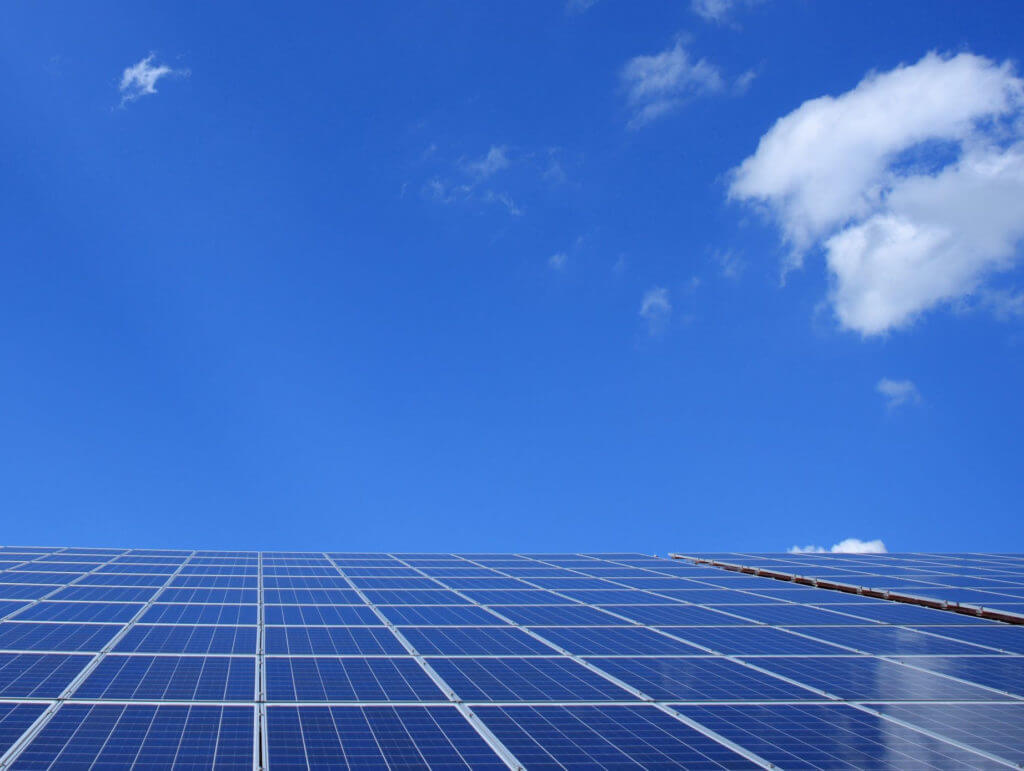 SAFE PACKAGING FOR TRANSPORT OF PHOTOVOLTAIC PANELS
The growing popularity of photovoltaic panels is a perfect example that even in such technologically advanced and extremely capital-intensive sectors as energy, there is a gradual conversion into solutions based on environmental protection and guaranteeing the integrity of our ecosystem.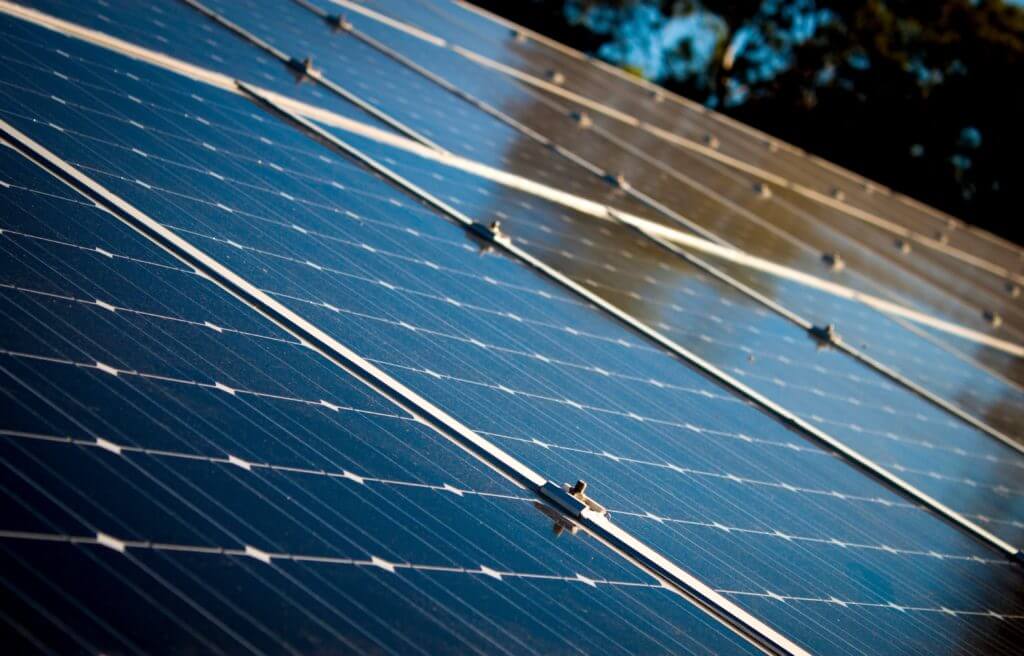 Transport of cells and all components for photovoltaic plants can take place in ecological and strictly dedicated BosPal ™ packaging.
BosPal™ custom 6-pieces presswood crates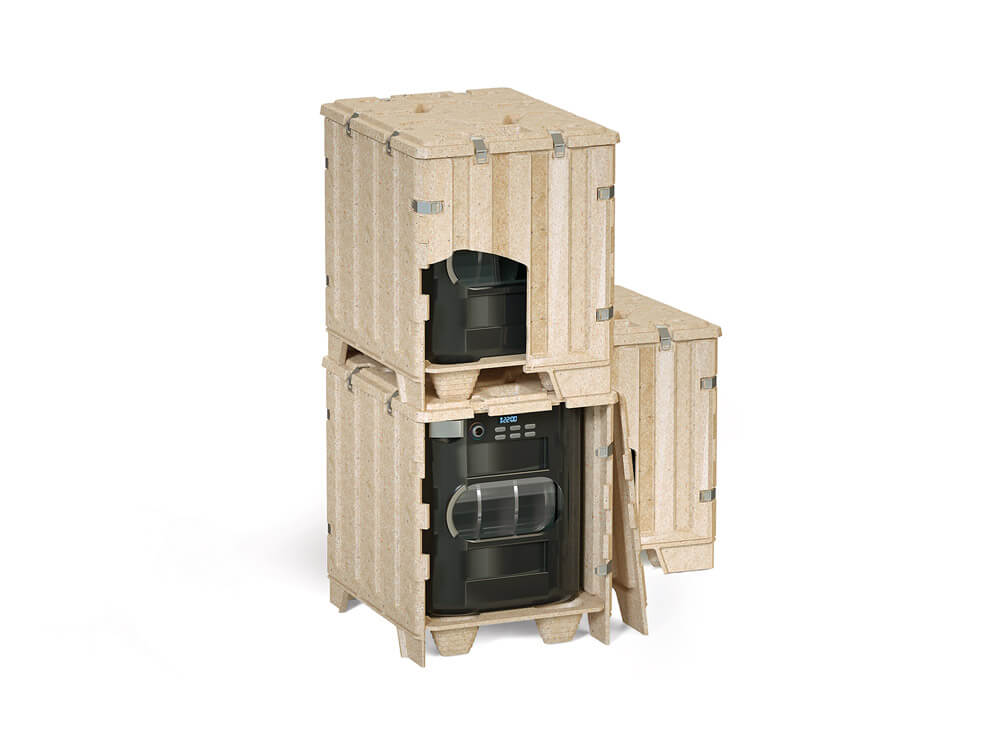 Developed to eliminate damages and reduce costs
BosPal presswood export crates are manufactured using presswood technology in combination with a patented solution BosPal Smart Clamps™.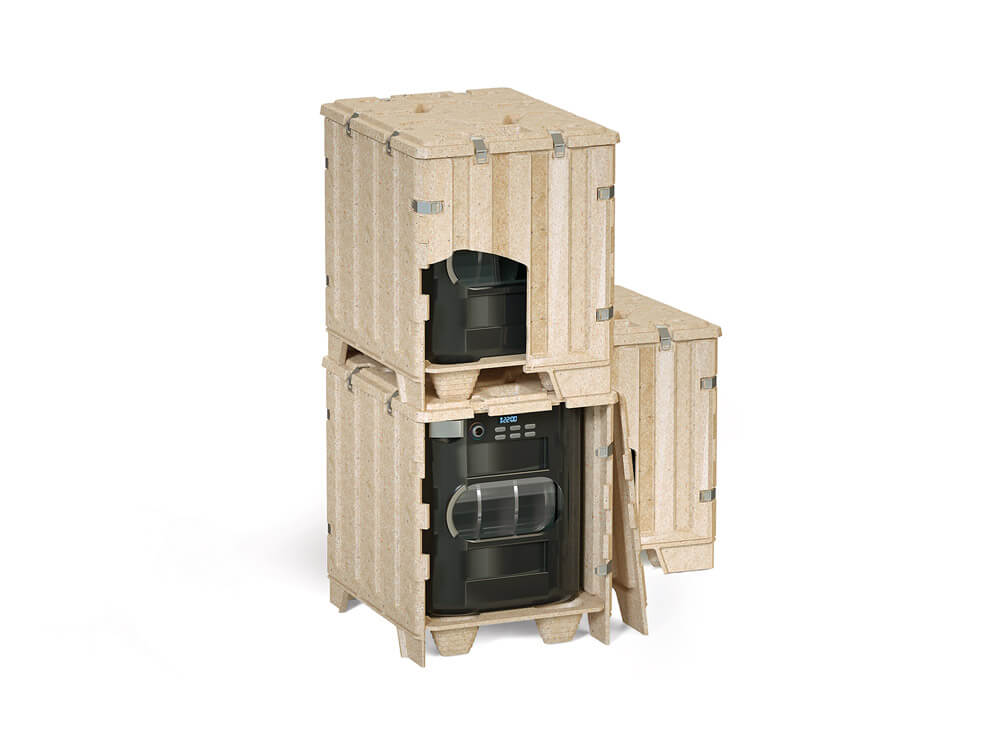 Copyrights by Eddi Complex Sp. z o.o. SK.
Eddi Complex Sp. z o.o. Sp.K.
ul. Stara Droga 1, 32-600 Oświęcim, Poland
e-mail: info@bospal.pl
Eddi Complex Sp. z o.o. Sp.K.
ul. Krakowska 98a, 32-650 Kęty, Poland
+48 33 484 18 55
+48 33 845 55 46
e-mail: info@bospal.pl