PRODUCTION OF BOSPAL™ PRESSWOOD PACKAGING
HOW IS THE BOSPAL PRESSWOOD PACKAGING PRODUCED?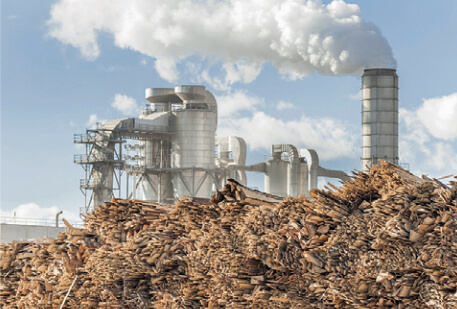 What will not be used in the sawmill goes to our factory …
For other pallets, wholesome raw material is needed for production, obtained from tree felling. Our products are created as a result of sawmill waste management and recycling.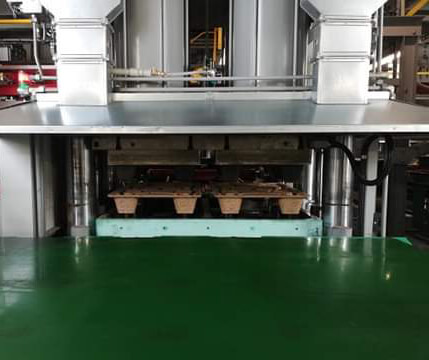 Ironing at high temperature and high pressure
Wood raw material is mixed with resin. The resulting mixture goes to high pressure hydraulic presses. The pressure force of specially designed presses directed at the forms, combined with high temperature, binds the mixture creating a light and durable element.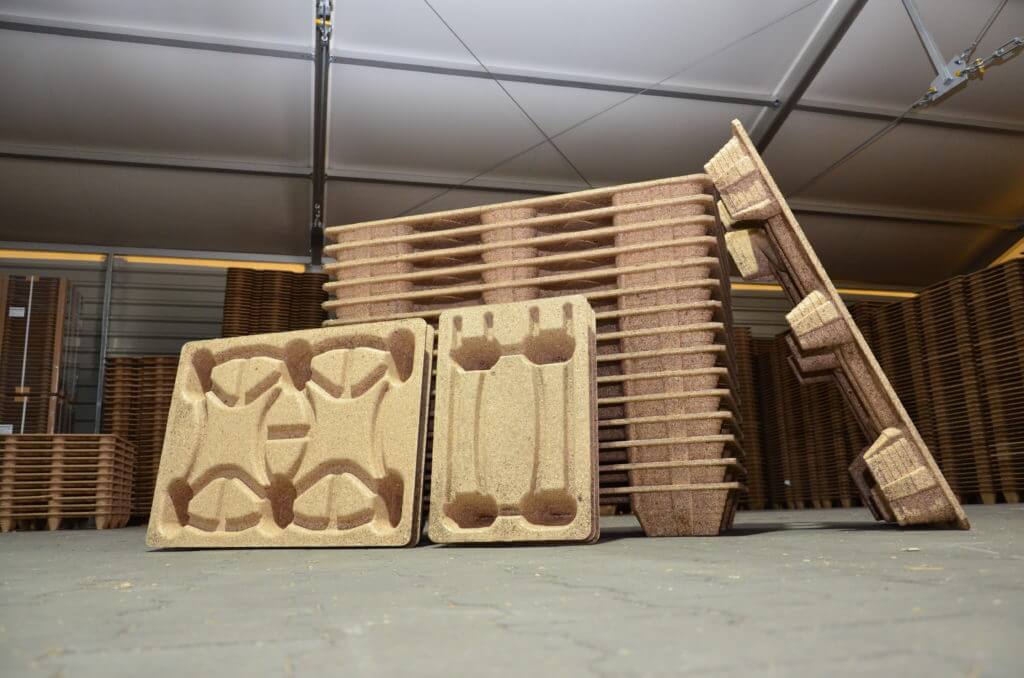 This is how our product is obtained – ecological, durable pallets and crates made of pressed wood. Thanks to this production process, our products are resistant to pesticides, which means that they meet the requirements of the ISPM-15 standard and do not need to undergo their inspections or phytosanitary treatments.
Take a look at the animation below to learn more!

Copyrights by Eddi Complex Sp. z o.o. SK.
Eddi Complex Sp. z o.o. Sp.K.
ul. Stara Droga 1, 32-600 Oświęcim, Poland
e-mail: info@bospal.pl
Eddi Complex Sp. z o.o. Sp.K.
ul. Krakowska 98a, 32-650 Kęty, Poland
+48 33 484 18 55
+48 33 845 55 46
e-mail: info@bospal.pl