BosPal™ six-piece presswood export crates 
Innovation for safe transport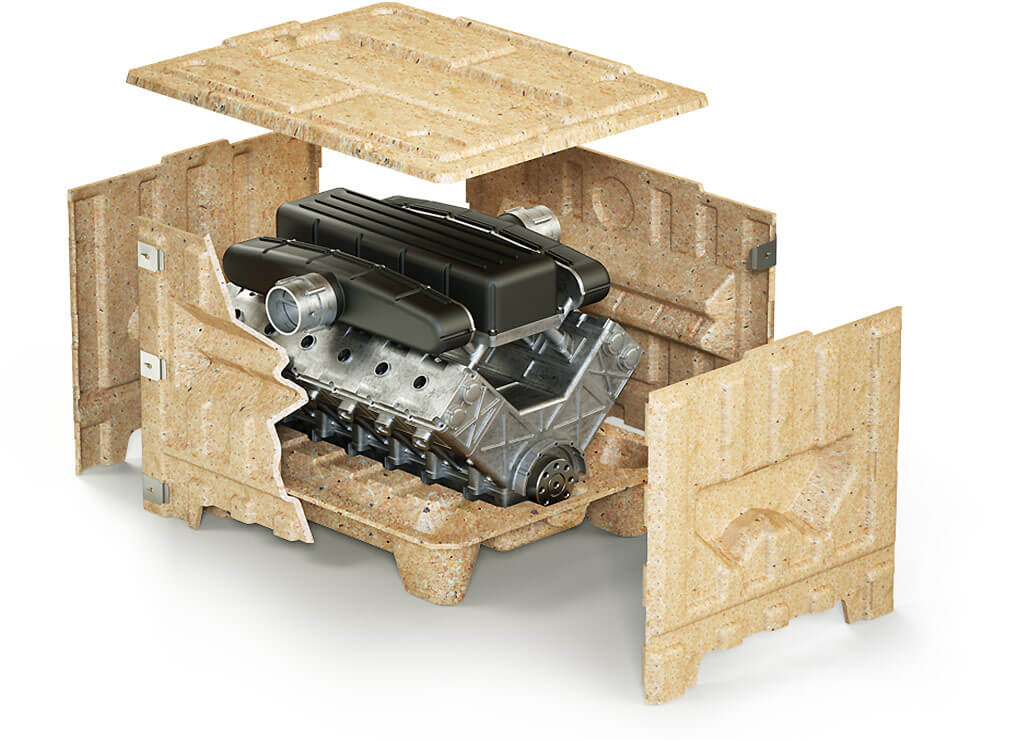 BosPal™ export crates are produced by applying presswood technology. Patented assemblable crates solution combined with BosPal Smart Clamps™ allow for multiple usage. In case of their wear, they will be subject to cost-free recycling.
We offer stardad-sized export crates , that do not require phythosanitary measures or IPPC markings.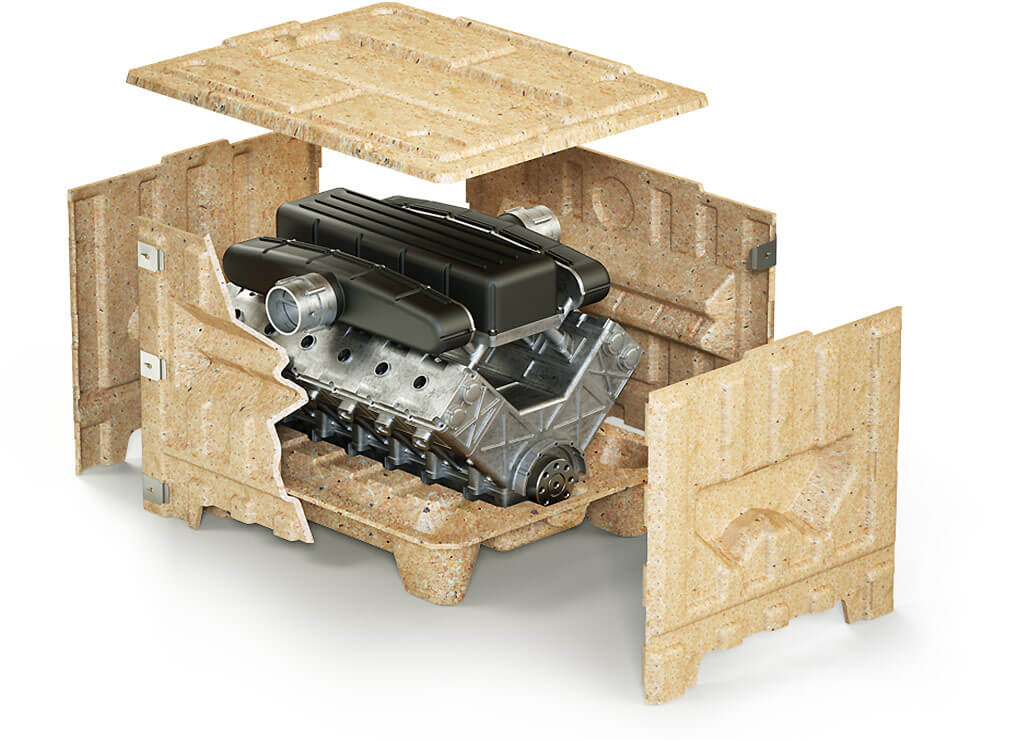 BOSPAL™ STANDARD-SIZED EXPORT PRESSWOOD CRATE MEANS:
The packaging is designed to fit the product size and are assemblable. Thanks to this, they allow full use of transport and storage space.
A uniform and air-tight layer of pressed wood protects your product from all sides.
Compared to traditional packaging methods, we shorten loading and unloading times several times. The innovative way of connecting the walls of the crate with BosPal Smart Clamps TM clamps eliminates the use of additional security elements. See for yourself, in the below vidoes.
BosPal Smart Clamps TM – crate's disassembly
BosPal Smart Clamps TM – crate's assembly
Eddi Complex BosPal export crates are a wood-based recycling product that protects natural resources. Eddi Complex utilizes BosPal products free of charge. Pressed wood can be 100% recycled.
3R RULE:
Reduce-Reuse-Recycle
The choice of packaging material affects waste management as well as disposal costs, which should be considered as part of the total unit cost of packaging.
Eddi Complex offers solutions that reduce the negative impact on the environment during production, transport and final processing of packaging.
Carriers that are unsuitable for further use are recycled. These operations form an excellent material chain.
BosPal boxes are made of pressed wood, they do not require additional IPPC markings or phytosanitary treatments required for other wooden packaging. They are always ready for export to most countries of the world.
The packaging with the chip allows for an automatic stock update. When unloading, the crates send information to your inventory management system. This allows you to immediately notify the right person about the arrival of products and full monitoring of the circulation of products and packaging.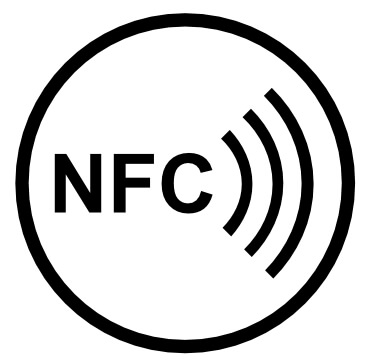 By applying to the European Life program, you can take advantage of subsidies to carry out the project of implementing an innovative solution based on waste management to your company.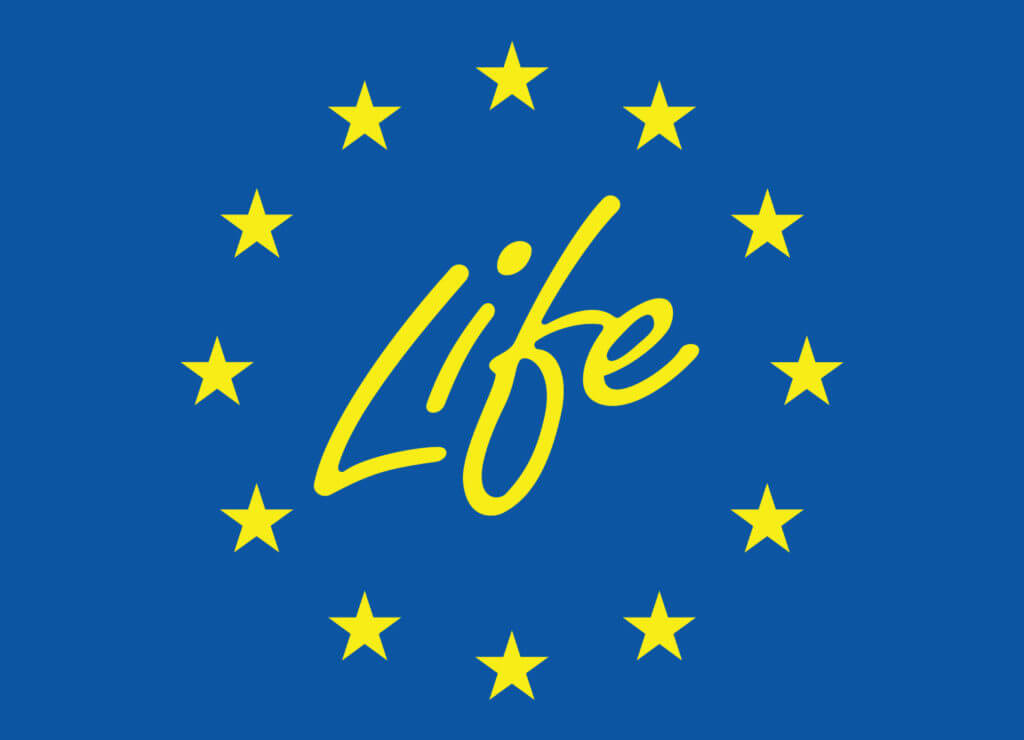 Copyrights by Eddi Complex Sp. z o.o. SK.
Eddi Complex Sp. z o.o. Sp.K.
ul. Stara Droga 1, 32-600 Oświęcim, Poland
e-mail: info@bospal.pl
Eddi Complex Sp. z o.o. Sp.K.
ul. Krakowska 98a, 32-650 Kęty, Poland
+48 33 484 18 55
+48 33 845 55 46
e-mail: info@bospal.pl