ORIGINAL PRODUCT DISPLAY STANDS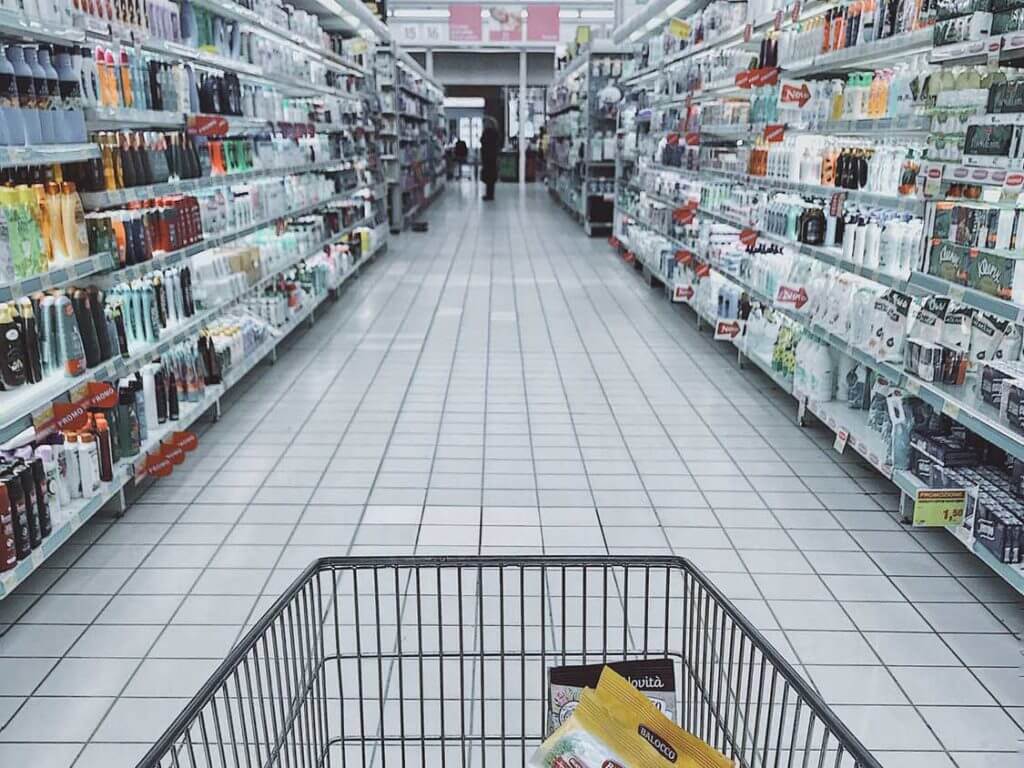 WANT TO DISTINGUISH YOUR POS DISPLAY STANDS?
'POS' BosPal ™ pallets are ideal as a basis for distinctive and original POS display stands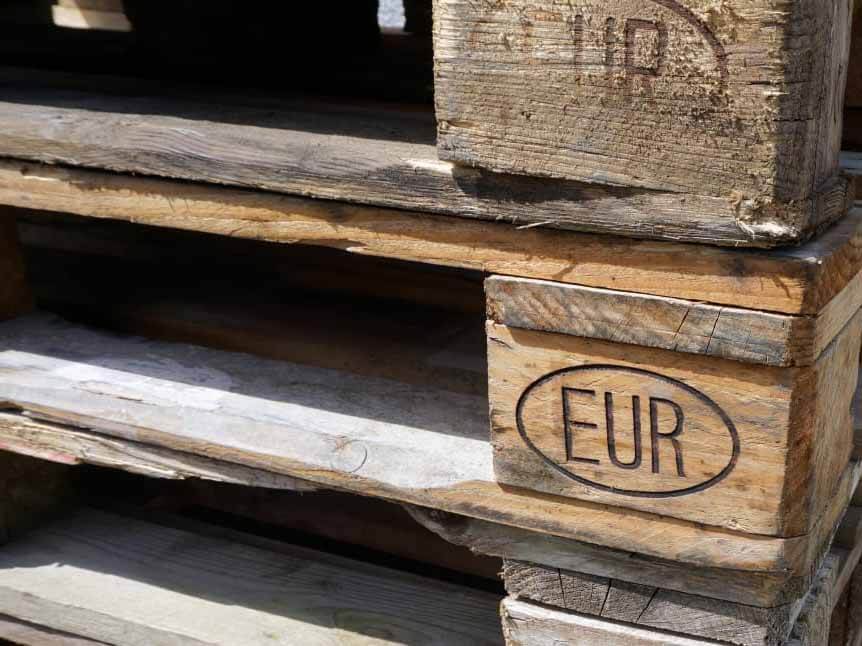 Many display stands are raised on conventional wooden pallets of rather low aesthetic value.
As a result, in many cases, the pallets forming their base do not add value to the rest of the display.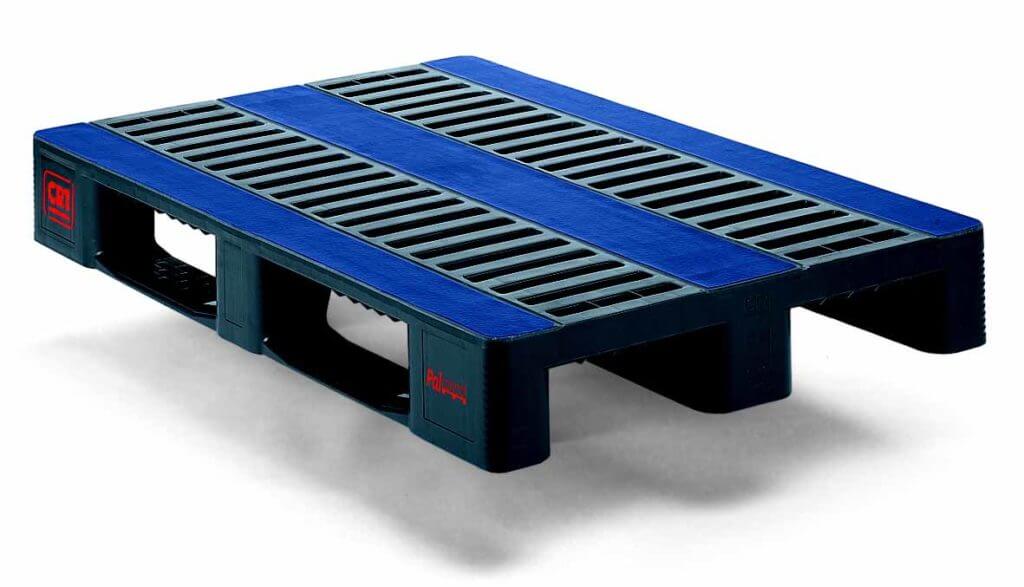 The most popular alternative to cheap wooden pallets are much more expensive plastic pallets.
BosPal palettes for "POS" display stands
Mark out your brand and save money
Their low price, low weight and aesthetic appearance make these pallets a very good choice for  "POS" display stands.
They are ideal for promoting brands of ecological or organic products.
They have a streamlined shape and work very well with stretching foil.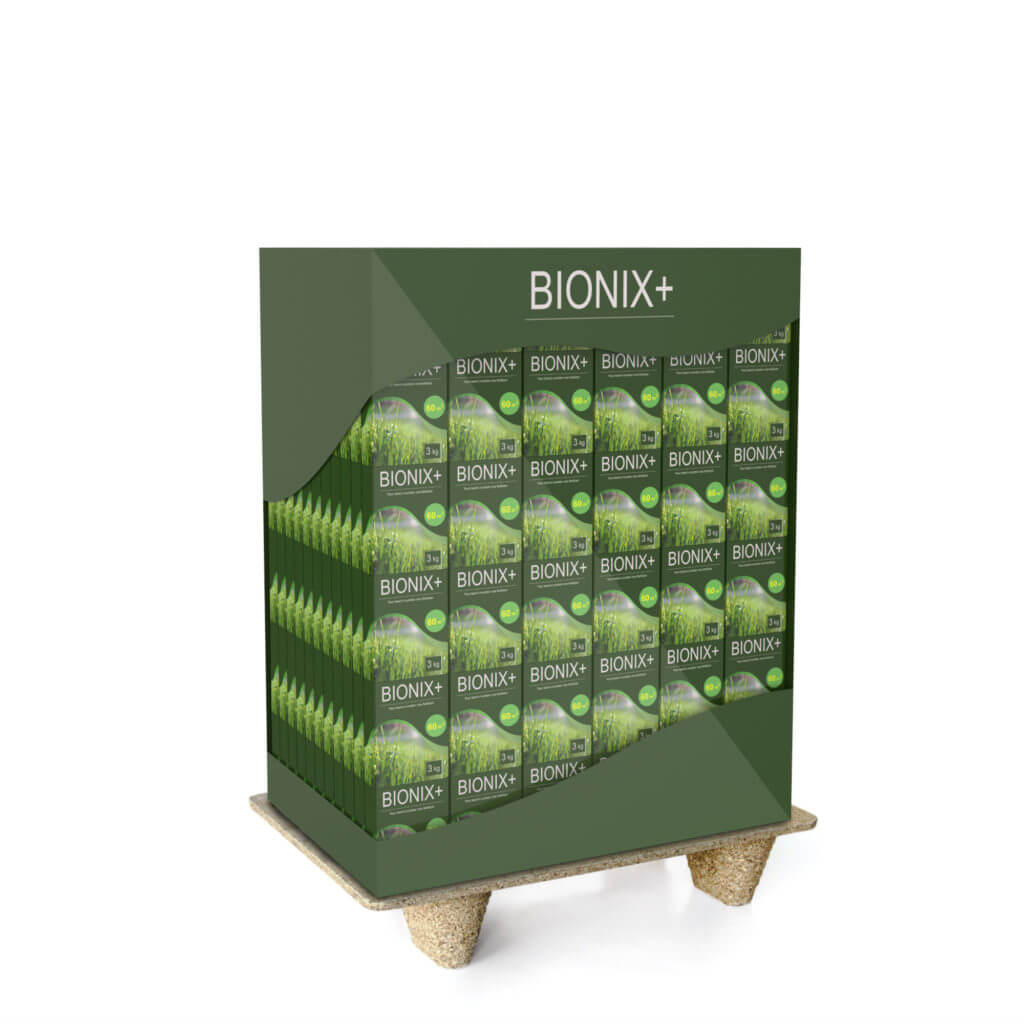 Copyrights by Eddi Complex Sp. z o.o. SK.
Eddi Complex Sp. z o.o. Sp.K.
ul. Stara Droga 1, 32-600 Oświęcim, Poland
e-mail: info@bospal.pl
Eddi Complex Sp. z o.o. Sp.K.
ul. Krakowska 98a, 32-650 Kęty, Poland
+48 33 484 18 55
+48 33 845 55 46
e-mail: info@bospal.pl