WOULD YOU LIKE TO INCREASE THE CAPACITY OF YOUR WAREHOUSE?
Thanks to BosPal ™ pallets, your warehouse will be twice the size! How? Read below …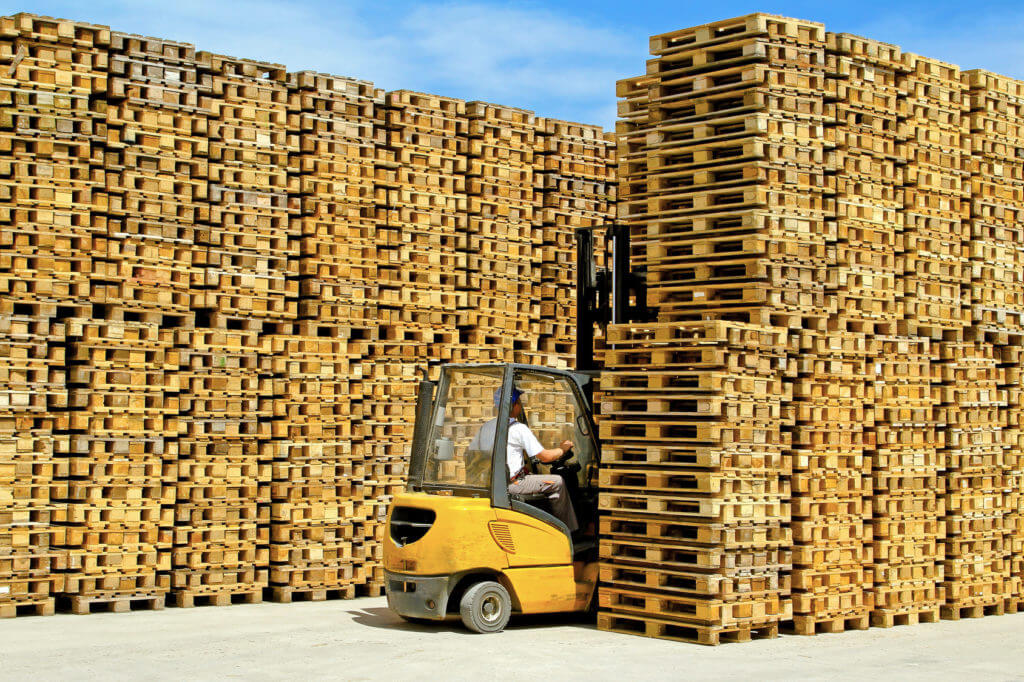 Space needed to store standard pallets
Standard wooden pallets have the shape of a closed block. This means that storing them requires a lot of space, reducing work efficiency, and increasing the cost of doing business.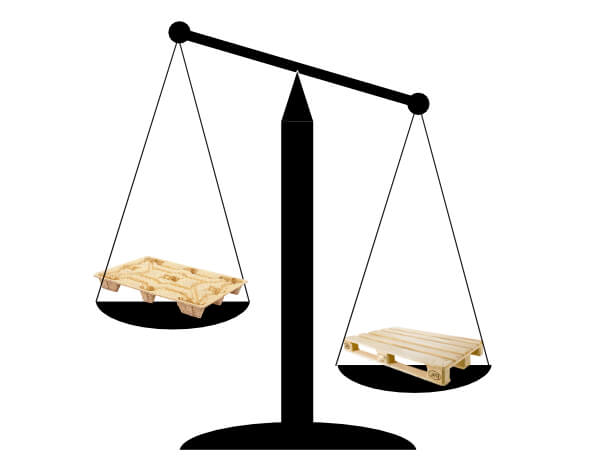 The standard pallets' heavy weight
The standard wooden pallets are heavier, which is important for transport.
The specially profiled shape of the BosPal ™ pallets allows achieving high durability while maintaining a lower weight. Differences of about 20-30% of the weight of the pallets will save you money and increase efficiency during transport.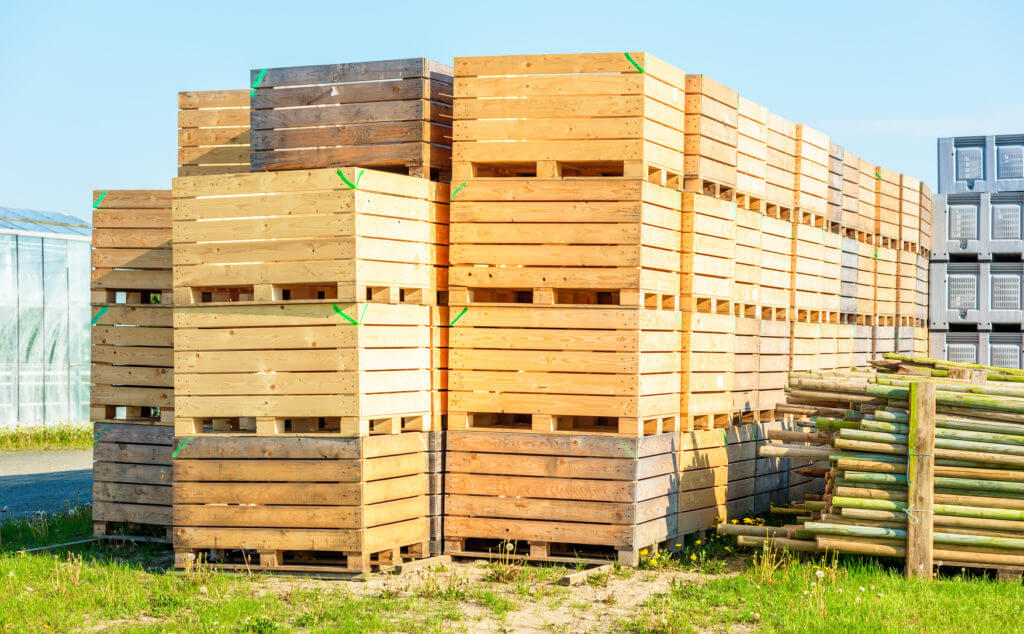 Traditional wooden boxes and space
Space needed to store standard wooden boxes.
As with pallets, traditional wooden boxes require several times more storage and transport space. The inability to fold them significantly reduces efficiency and increases costs.
Standard BosPal ™ presswood pallets
Occupy at least 2.5 times less space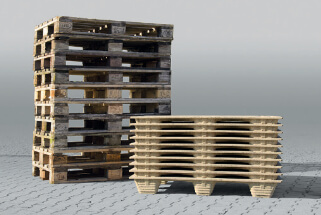 In the 4 standard pallets-high stack,  you can accommodate 10 BosPal pallets with the same load surface and dynamic load parameters. We owe this to specially profiled and optimally matched shapes that allow stacking in high stacks while maintaining high work performance.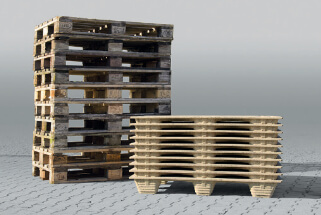 BosPal ™ export boxes – saving space by several times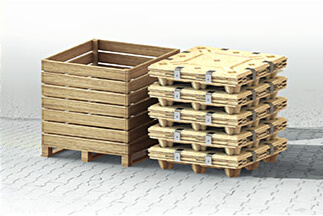 For BosPal export crates, you can transport and store up to 5 BosPal crates in the space normally filled with just one crate. Crates also have other properties that make them a better option in many cases than standard wooden export crates. Thanks to the optimal matching of the crates to the transported load, we save time and materials to secure it.
The average assembly and disassembly time is approximately 2.5 minutes.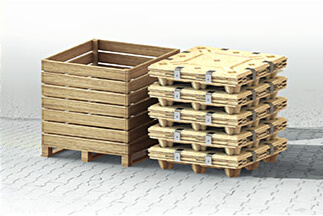 Copyrights by Eddi Complex Sp. z o.o. SK.
Eddi Complex Sp. z o.o. Sp.K.
ul. Stara Droga 1, 32-600 Oświęcim, Poland
e-mail: info@bospal.pl
Eddi Complex Sp. z o.o. Sp.K.
ul. Krakowska 98a, 32-650 Kęty, Poland
+48 33 484 18 55
+48 33 845 55 46
e-mail: info@bospal.pl