PACKAGING FOR THE AUTOMOTIVE SECTOR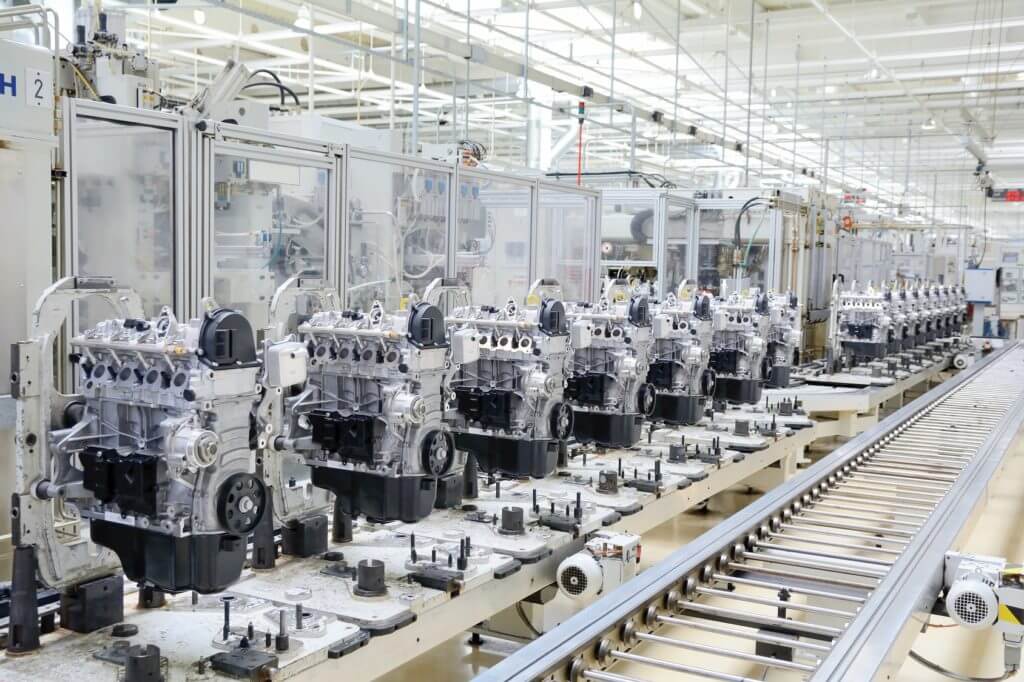 ARE YOU LOOKING FOR 21ST CENTURY PACKAGING SOLUTION?
Custom export crates made of presswood not only protect the environment, but they also facilitate export, speed up loading and unloading, eliminate product damage, use all available space in transport and save space in your warehouse. Utilization? Now, it can be free.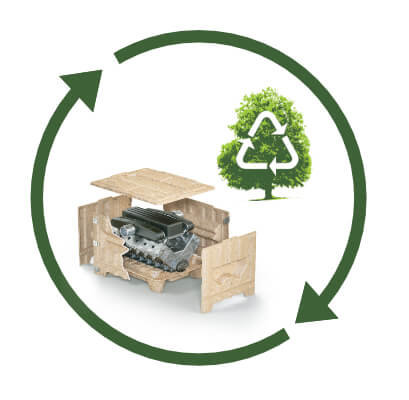 There is a growing awareness about ecological and environmental protective practices in the automotive sector.
Until today, there was no packaging solution available on the market which primary purpose would be such substantial reduction of interference in our environment.
BosPal™ custom presswood transport crates
Pressed to the optimal form will help your company eliminate transport damages, speed up work and reduce costs. BosPal presswood export crates are manufactured using presswood technology in combination with a patented solution BosPal Smart Clamps™.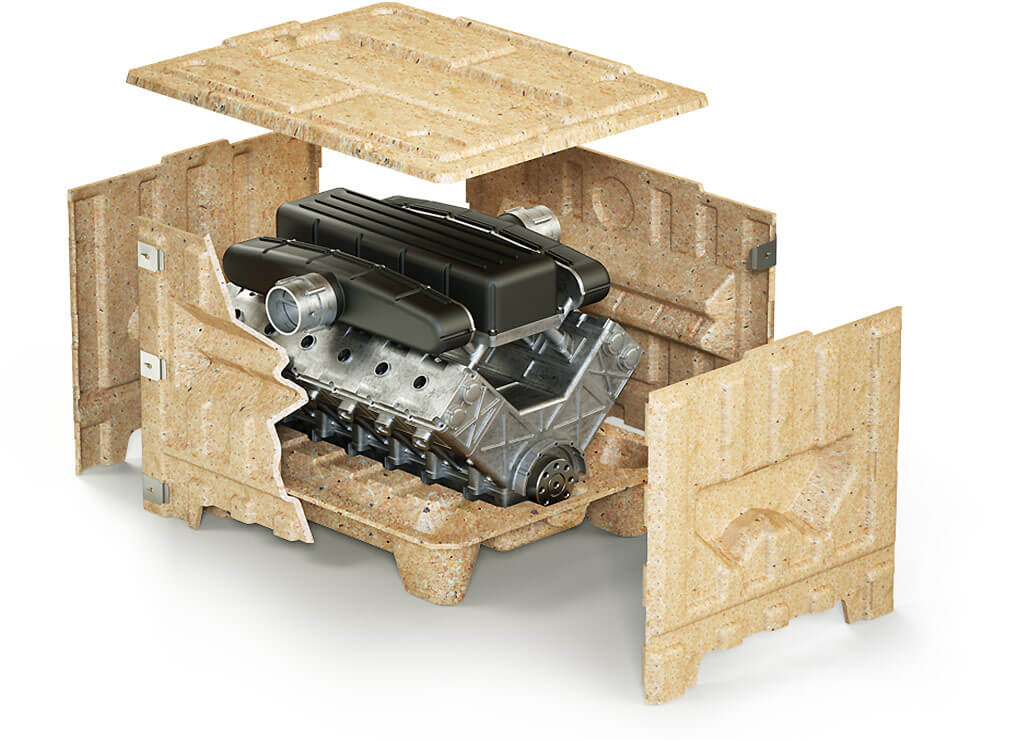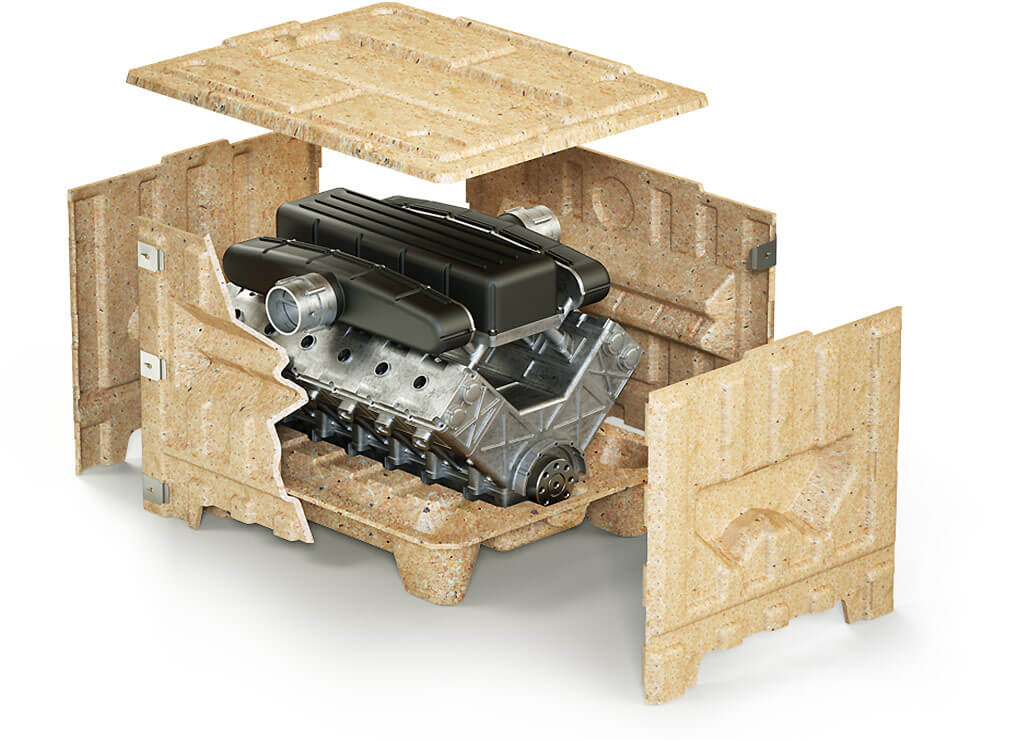 Copyrights by Eddi Complex Sp. z o.o. SK.
Eddi Complex Sp. z o.o. Sp.K.
ul. Stara Droga 1, 32-600 Oświęcim, Poland
e-mail: info@bospal.pl
Eddi Complex Sp. z o.o. Sp.K.
ul. Krakowska 98a, 32-650 Kęty, Poland
+48 33 484 18 55
+48 33 845 55 46
e-mail: info@bospal.pl