PACKAGING FOR THE TOOL SECTOR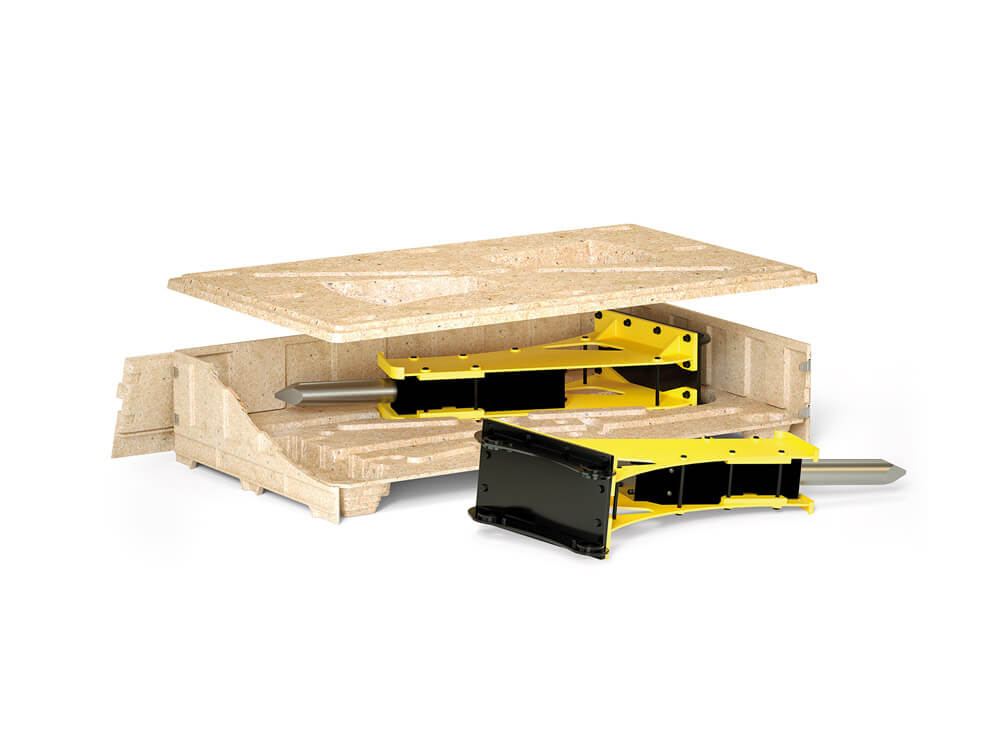 PACKING TO TRANSPORT TOOLS
We make individually designed BosPal™ boxes, which are unmatched in the protection of transported goods! We also manufacture container pallets. Both solutions can work great in your company.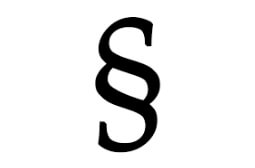 For export, all wooden pallets and crates should meet ISPM-15 requirements. Which involves administrative difficulties and additional costs.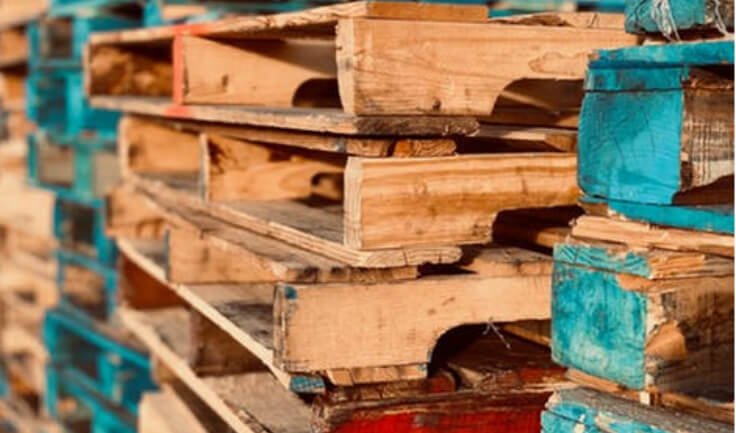 Kegs are transported on standard pallets and crates.
Inadequate shape, requiring fumigation and sanitary inspections as well as IPPC markings can cause your company to not function as smoothly as it could by using BosPal™ presswood transport packaging.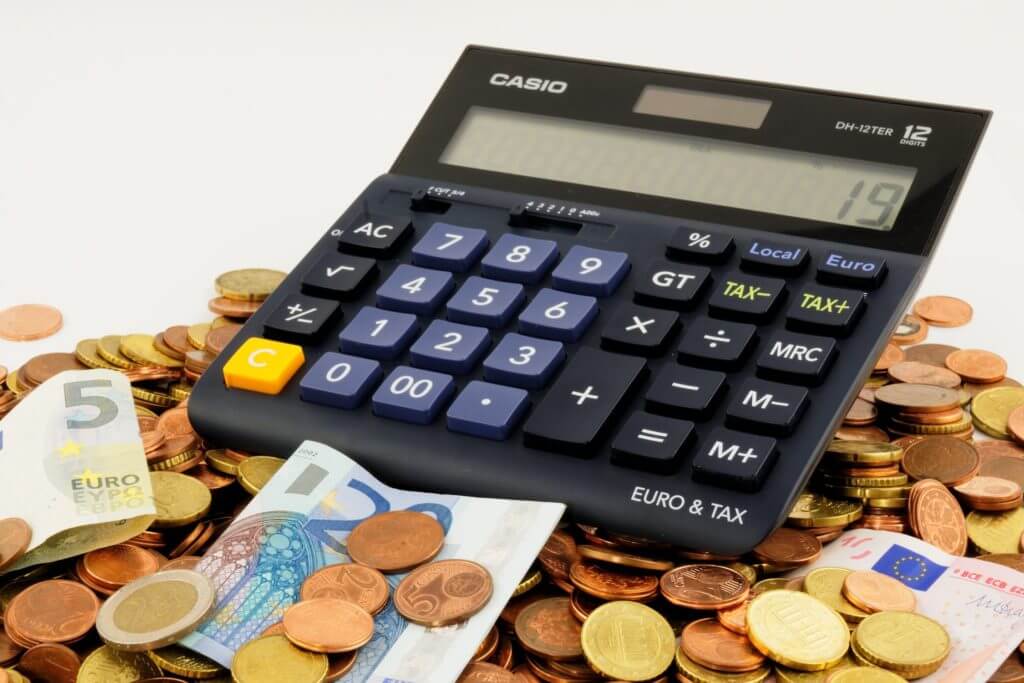 Expensive pallet utilization, the obligation to fumigate them and subject them to sanitary inspections prior to an export shipment – this causes your company to waste time and incur additional costs.
BosPal™ custom presswood transport crates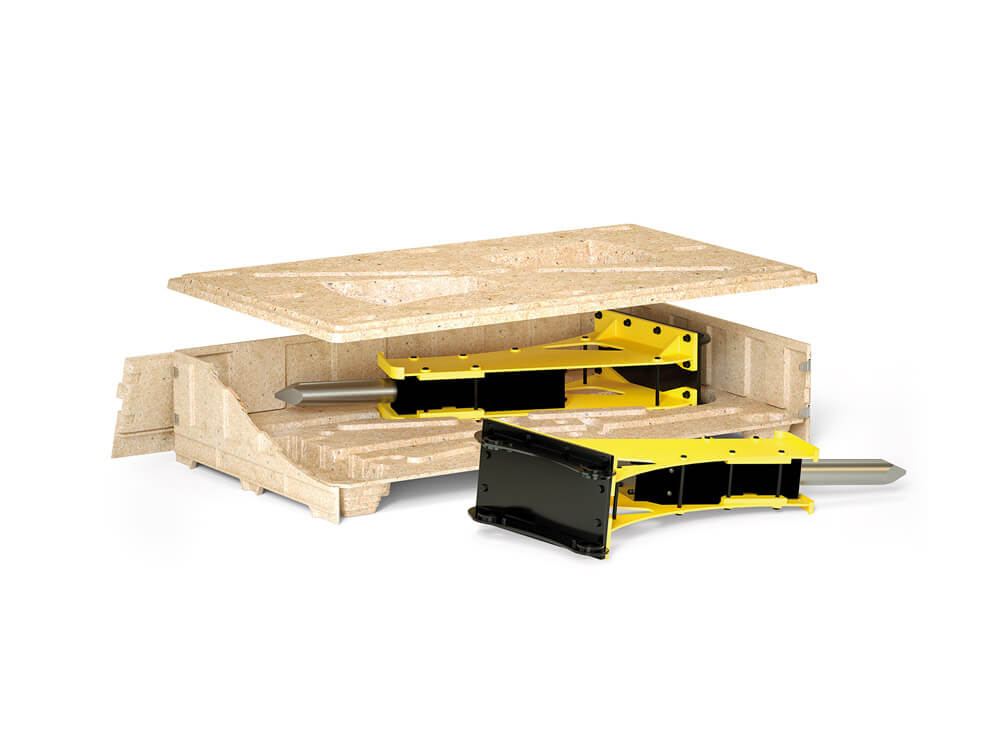 Designed to eliminate damages and reduce costs
BosPal presswood export crates are manufactured in presswood technology in combination with a patented solution – BosPal Smart Clamps™.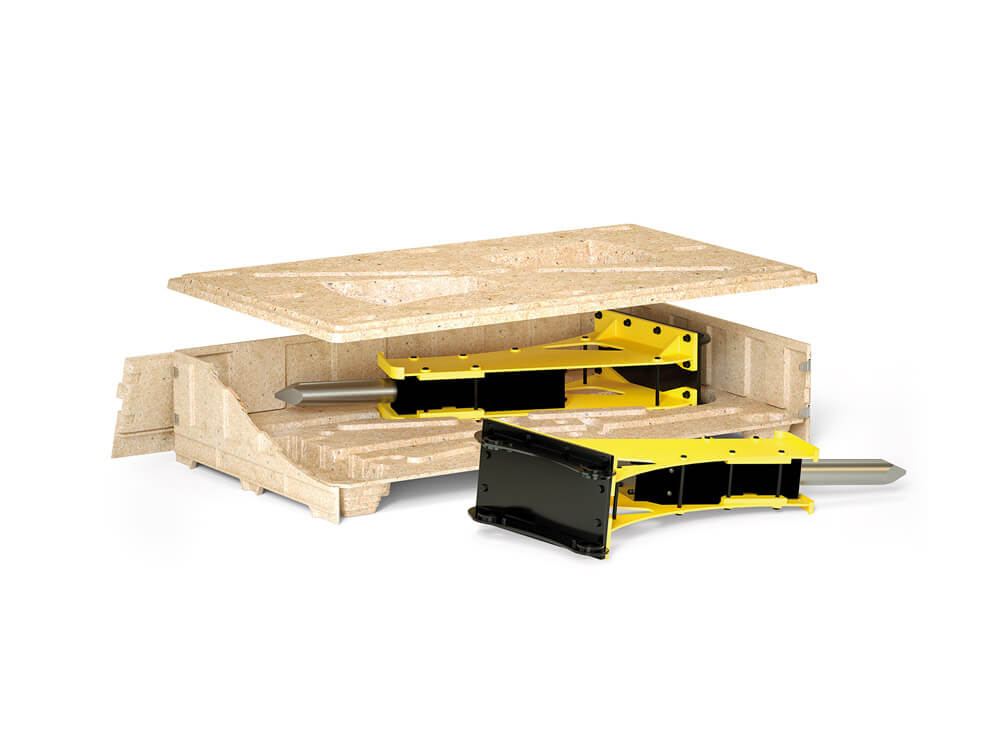 BosPal™ shipping container pallets
Full space usage in a shipping container
Created for shipping containers. They allow optimal use of space. They do not have to be fumigated.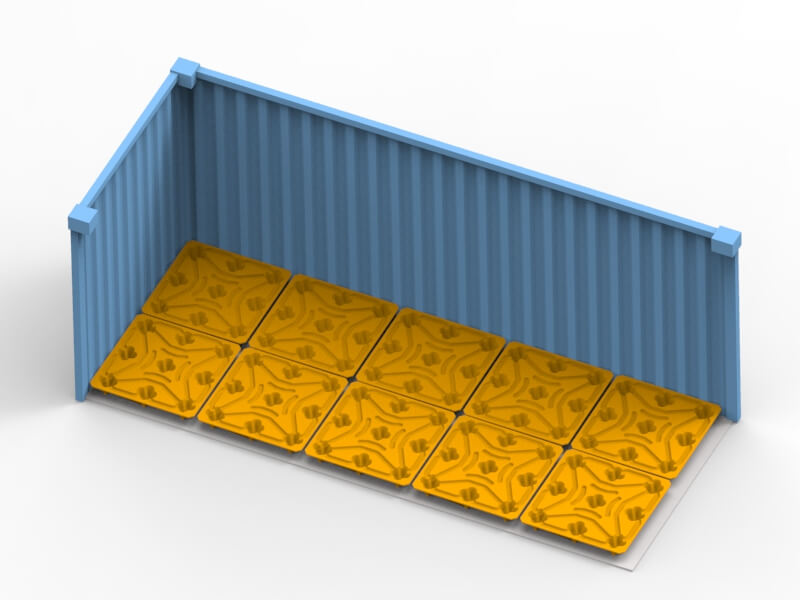 BosPal  1000×1200 mm
P 10/12/12,5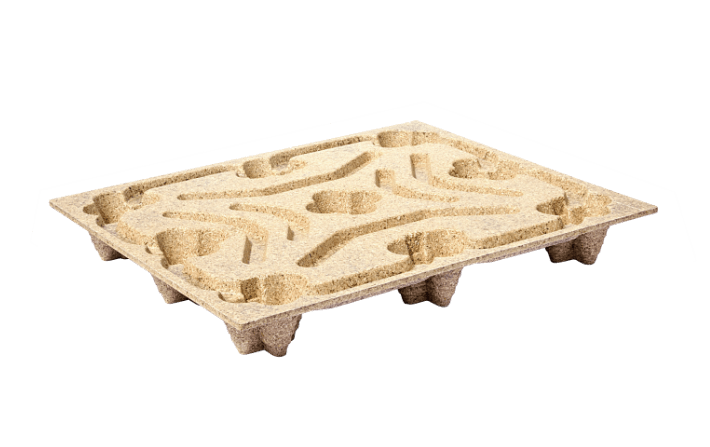 BosPal  1130×1130 mm
P 10/12/12,5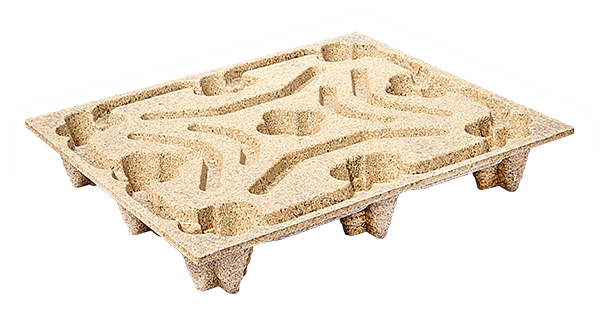 Copyrights by Eddi Complex Sp. z o.o. SK.
Eddi Complex Sp. z o.o. Sp.K.
ul. Stara Droga 1, 32-600 Oświęcim, Poland
e-mail: info@bospal.pl
Eddi Complex Sp. z o.o. Sp.K.
ul. Krakowska 98a, 32-650 Kęty, Poland
+48 33 484 18 55
+48 33 845 55 46
e-mail: info@bospal.pl